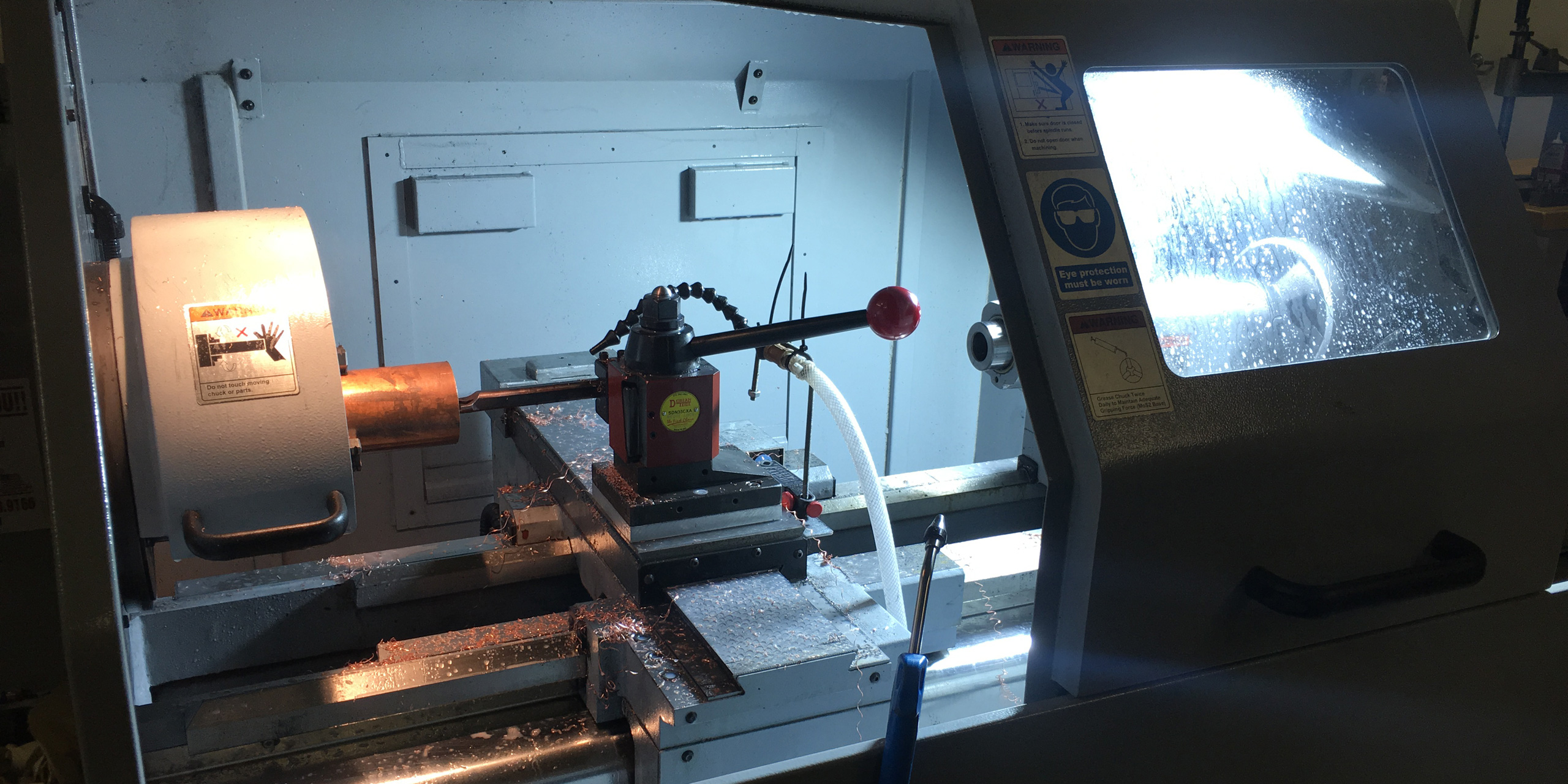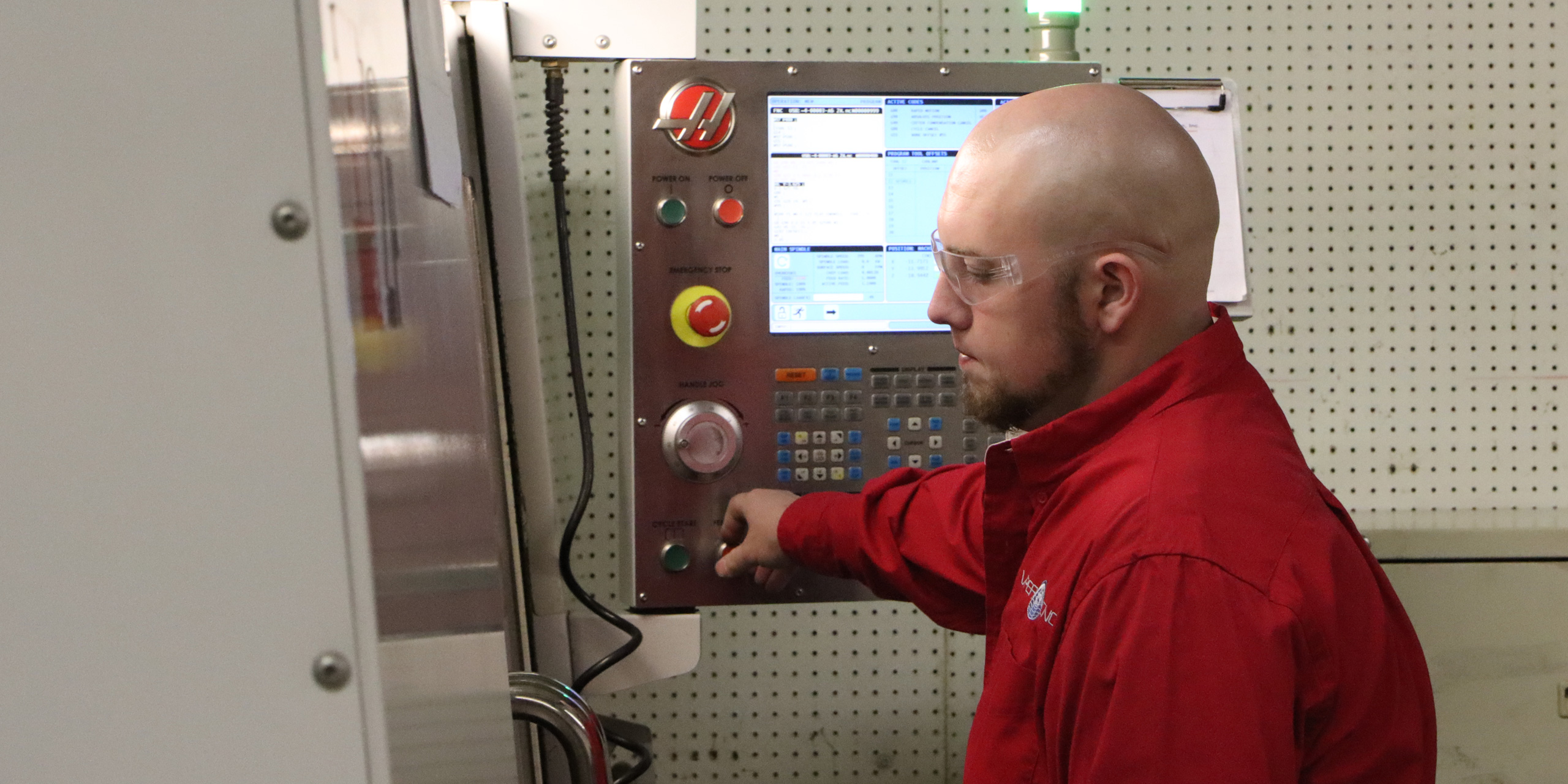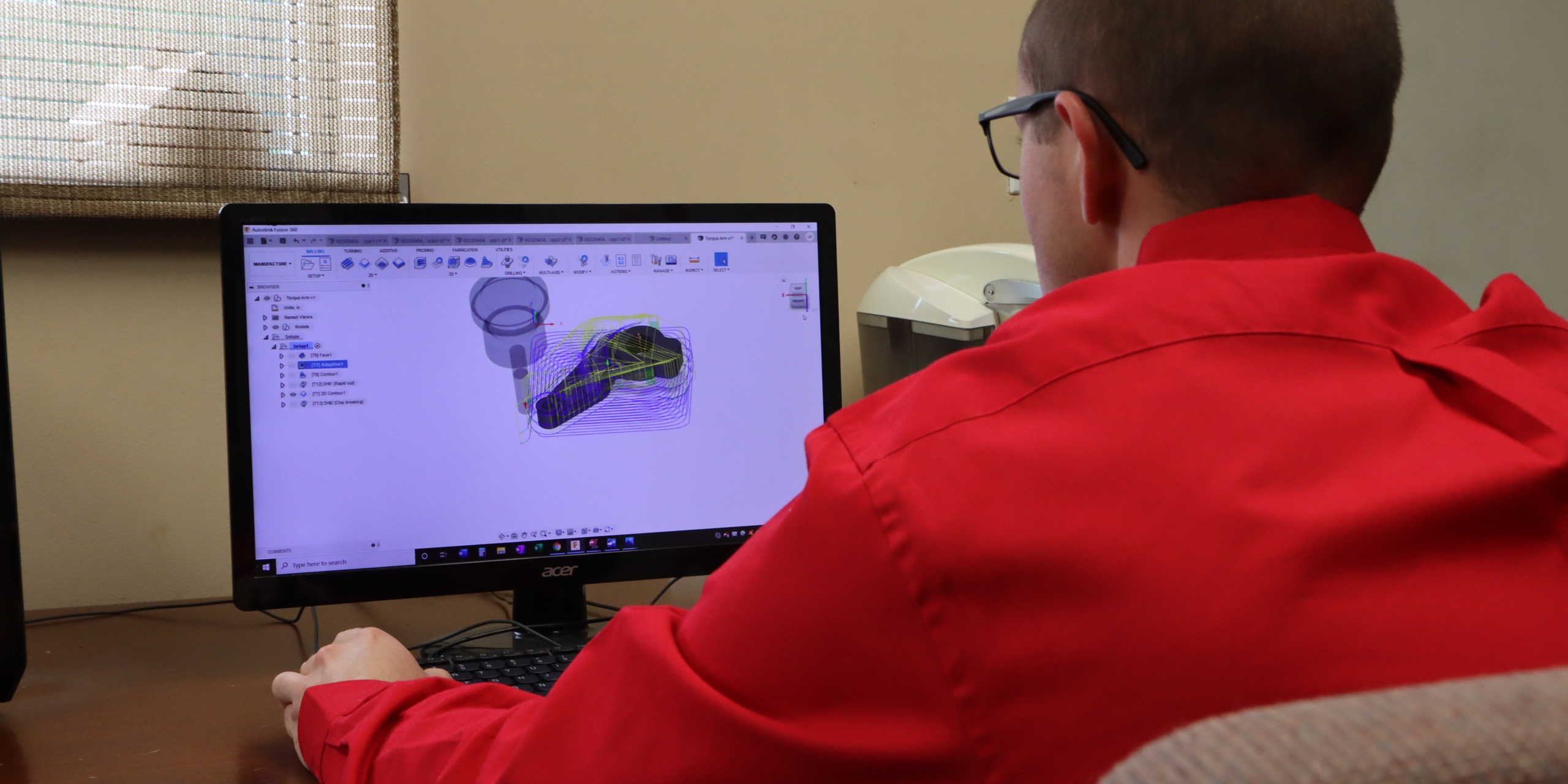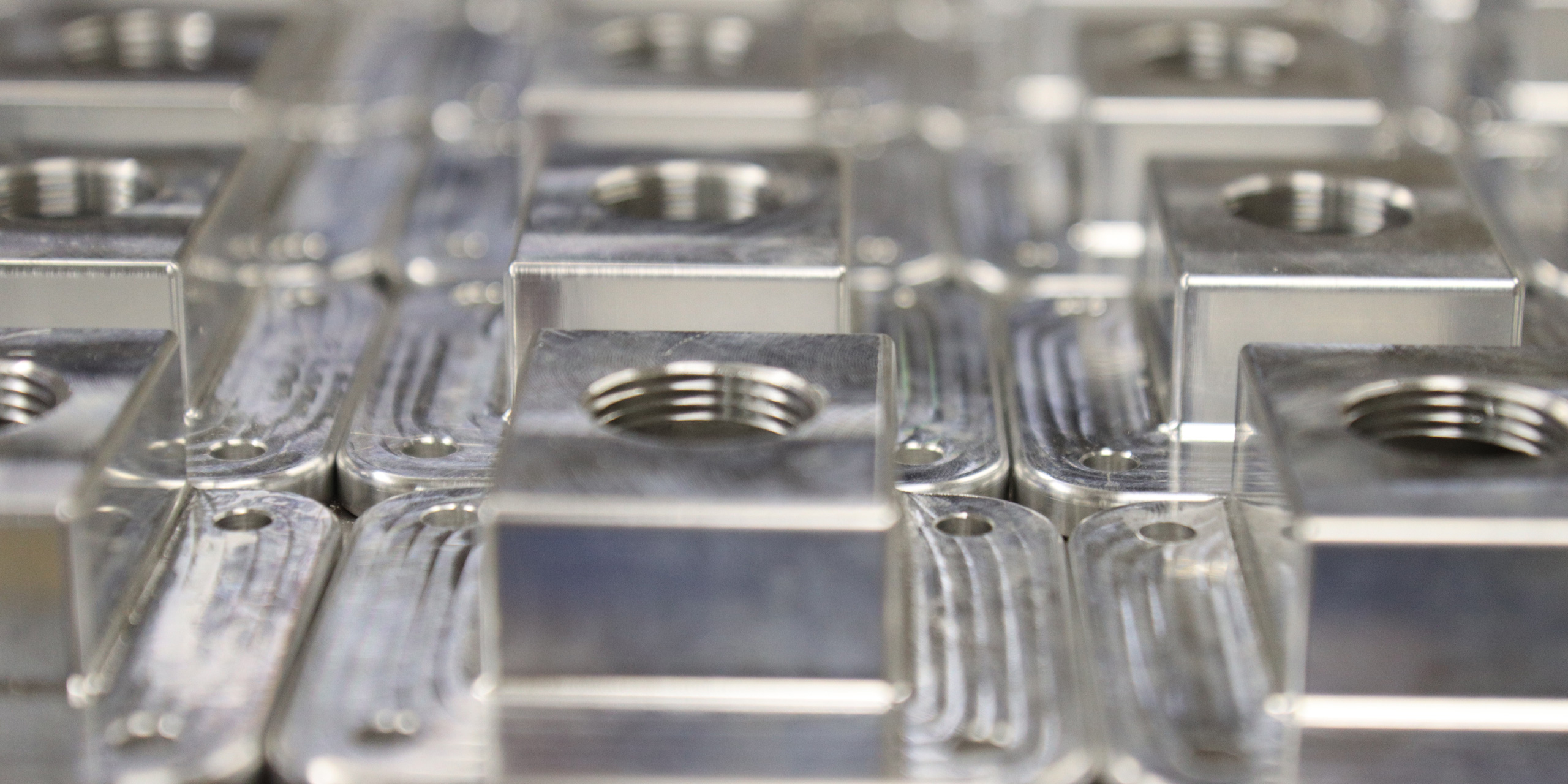 Slide 10
Family owned business that offers CNC milling, machining, turning and plasma cutting.
Slide 20
We can handle all your machining needs From Prototype Work to Fixture Making.
Slide 30
Quick Turnaround and Quality Work.
Slide 40
Over 40+ Years experience in the machining and tooling industry.
Slide 50
We deliver a finished quality product based upon your exact specifications.
CNC Machine Services - Dayton, Ohio
Viper CNC is a family owned business located in Miamisburg, Ohio who produces high quality work and offers personalized customer service. Quick turnaround and quality work performed by machinists with over 40+ years tooling experience! From prototype to fixture making experience the professional difference and flexibility that we have to offer. We have the capability and skills to fulfill any sized order, with precision, on-time and on-budget.
We Strike with Precision